Dear fellow lap steelers,

I have made a new album with my collaboration project

Kinbom & Kessner

, and this time there is quite a bit of lap steel involved - 6 of the 10 tracks feature electric lap steel (one of them being a lap steel instrumental).

The album, called

With The Beetles

, is all recorded and mixed, and during this month of March we are doing a

crowdfunding campaign

, to raise the missing money needed for mastering, manufacturing and a modest marketing campaign via pre-orders.

Here is a lap steel-focused trailer video for the album:

https://www.youtube.com/watch?v=ipHVeirhUoY

The lap steels are a 1937 National New Yorker (in A major tuning - A-C#-E-A-C#-E), and two Lap King Rodeos (one in G minor tuning - D-G-D-G-Bb-D, the other in the same A major tuning as the New Yorker).


You can

pre-order the album on CD or LP

, and thereby helping us getting it out there in June, here:

http://www.fredrikkinbom.com/crowdfunding/


There are songs in English, German and even a bit of Swedish on the album, and a wide range of instruments - there is another trailer video in the crowdfunding link above where you can hear some more of the album.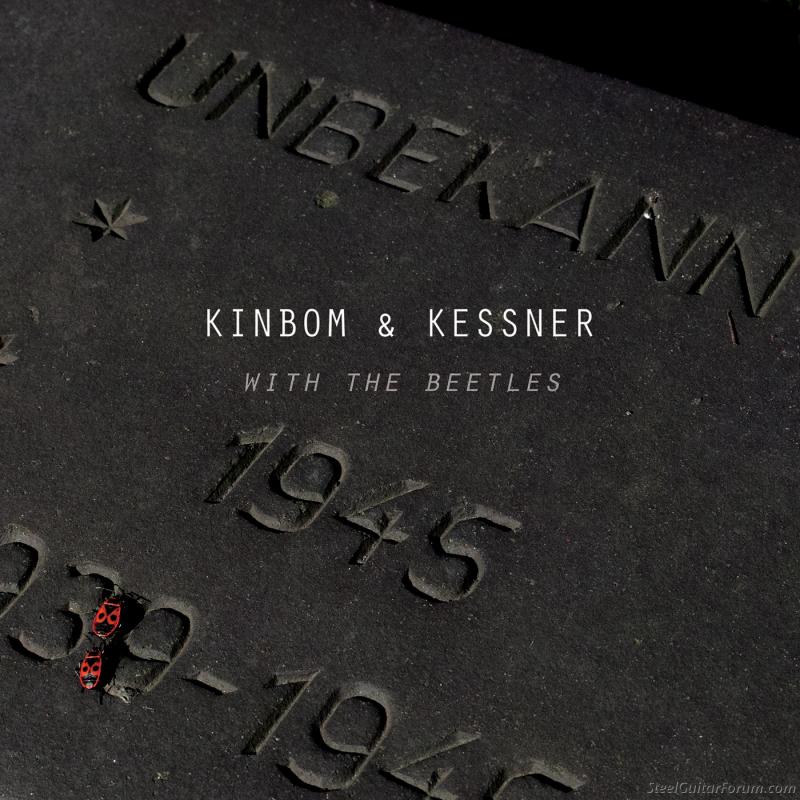 I hope you will enjoy the music and consider supporting our album release by ordering the album in advance or making a donation. All support is very much appreciated!

Thanks for listening!

Fredrik
_________________
www.fredrikkinbom.com - New lap steel album "Oil" out now - listen here: fredrikkinbom.bandcamp.com/album/oil