-MJT One-piece swamp ash body
-AllParts TMO Fat Neck. 9.5 radius. 1 5/8 nut width. .97"/1.00" Nitro Relic finish and rolled edges. All frets crowned, leveled, and polished. Great action and playability. Frets @.079 x .051 inch.
-Rutters bridge plate and saddles
-locking tuners
-Fralin Unbucker neck pickup (info: The Lindy Fralin Unbucker gives you great coil-tapped and humbucking tones – all in one. With the Unbucker, the coils are wound slightly different from each other, giving you a stronger single coil tone when tapped.)
-Don Mare 0038 bridge pickup (info: (50-51, correct smaller vintage enamel wire 43 and AlNiCo 3 magnets. 10k Loud with pushed mids. Still bright and cutting. Used for slightly brighter "K. R.-like" Rock and Roll tone.)


IF YOU WOULD PREFER A NEW FRALIN BLUES SPECIAL BRIDGE THAT IS POSSIBLE AT NO ADDITIONAL COST


-5-way switch: 1)neck humbucker both coils 2)neck single coil (coil split) 3)neck humbucker+bridge 4)neck single coil+bridge 5)bridge
-Weight overall @ 7lbs 5ozs
-Pro setup - tune up and play $825 shipped CONUS PP/F&F add 3% for regular PP. The guitar can be shipped with the neck off for safety if you desire.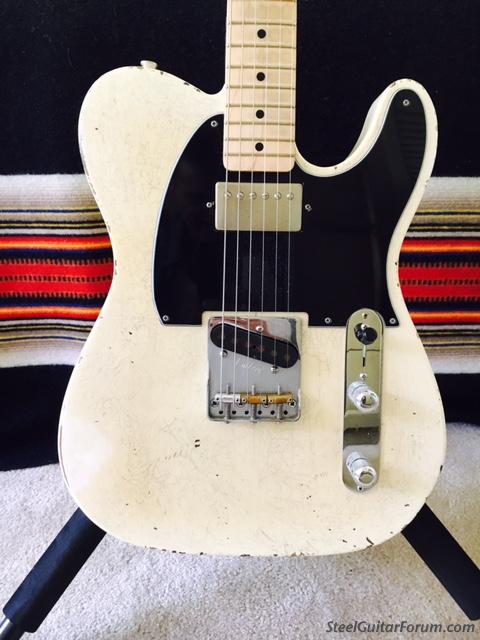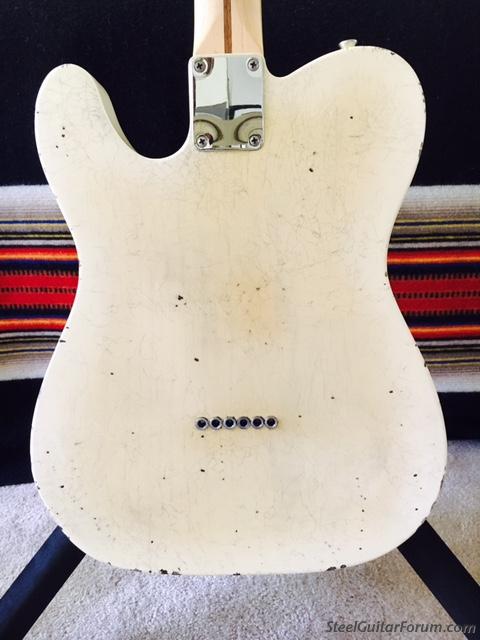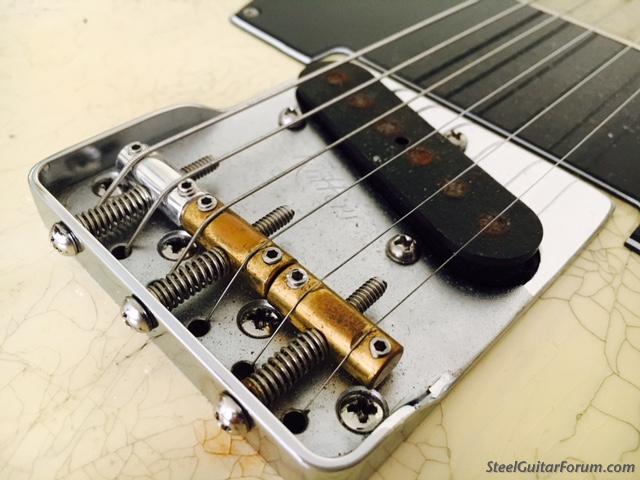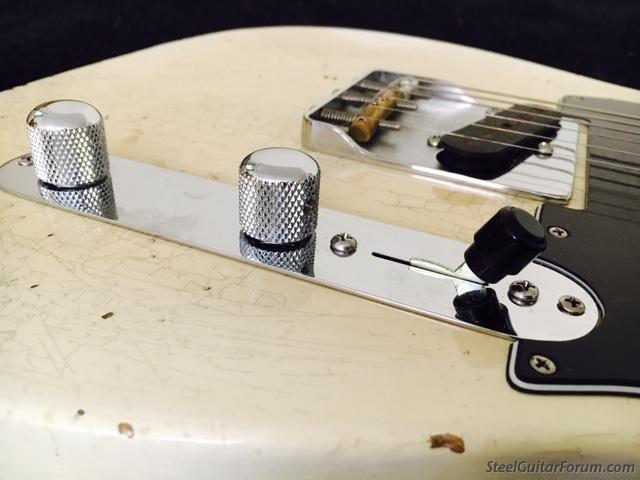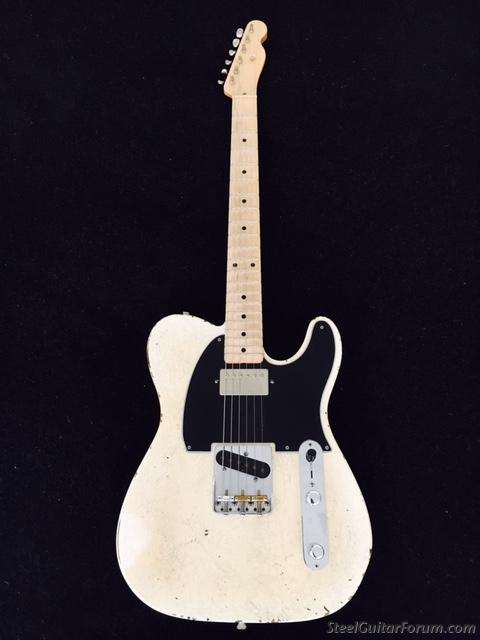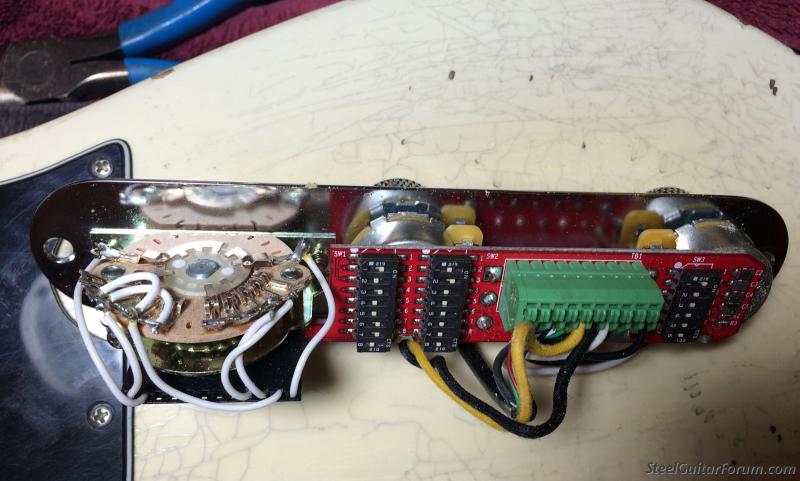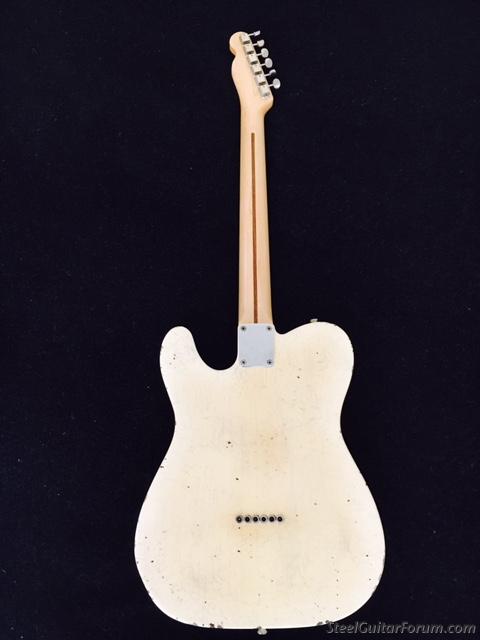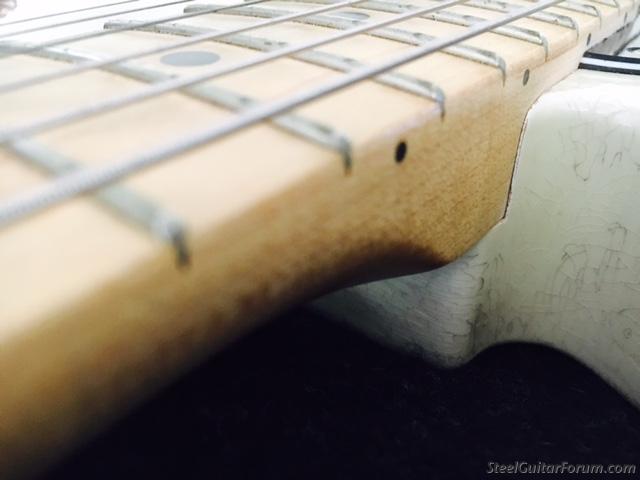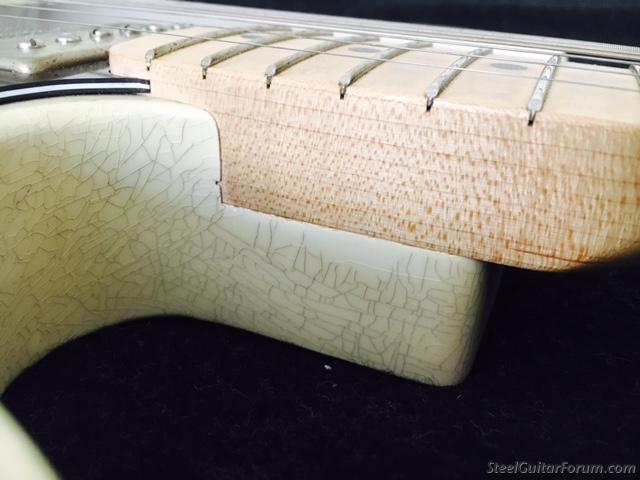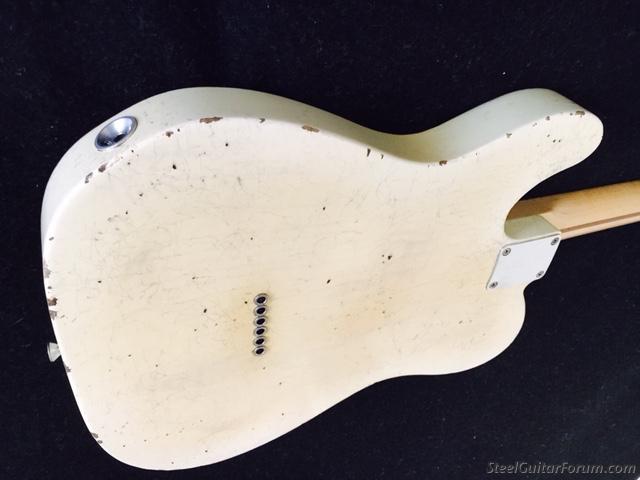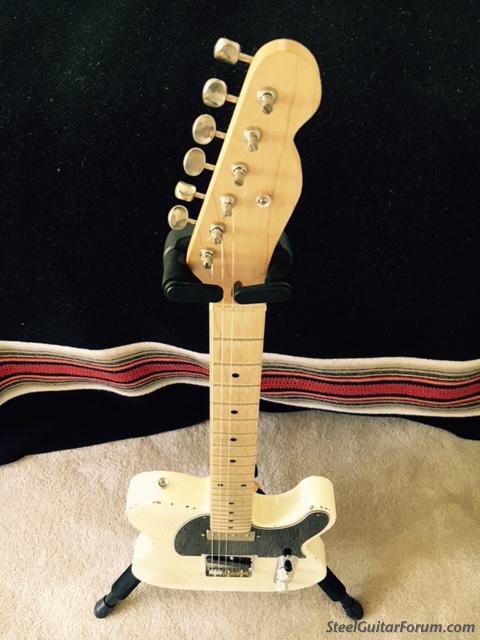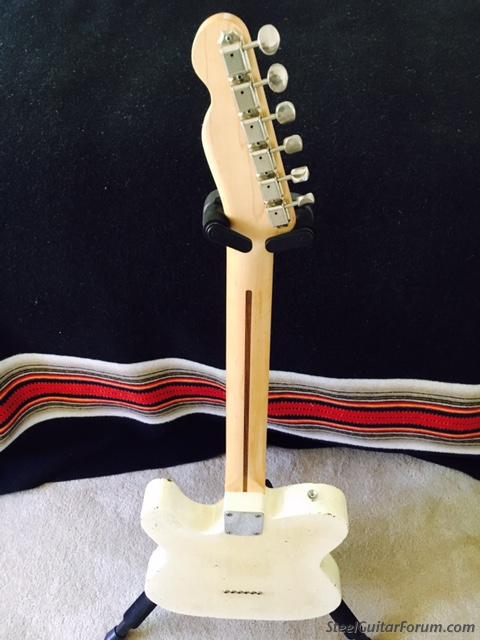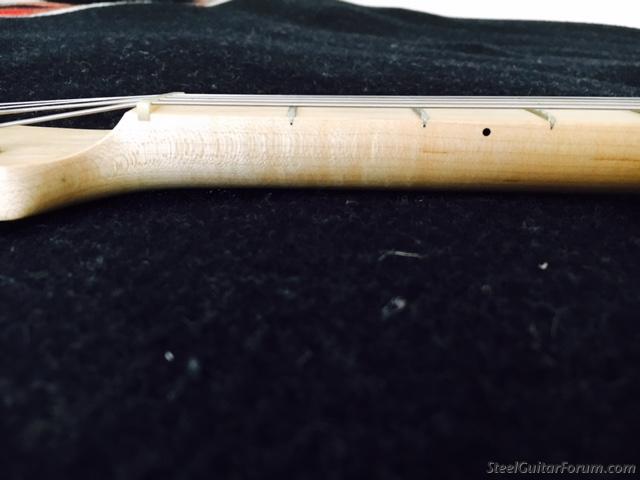 _________________
Just another belt & suspenders guy...